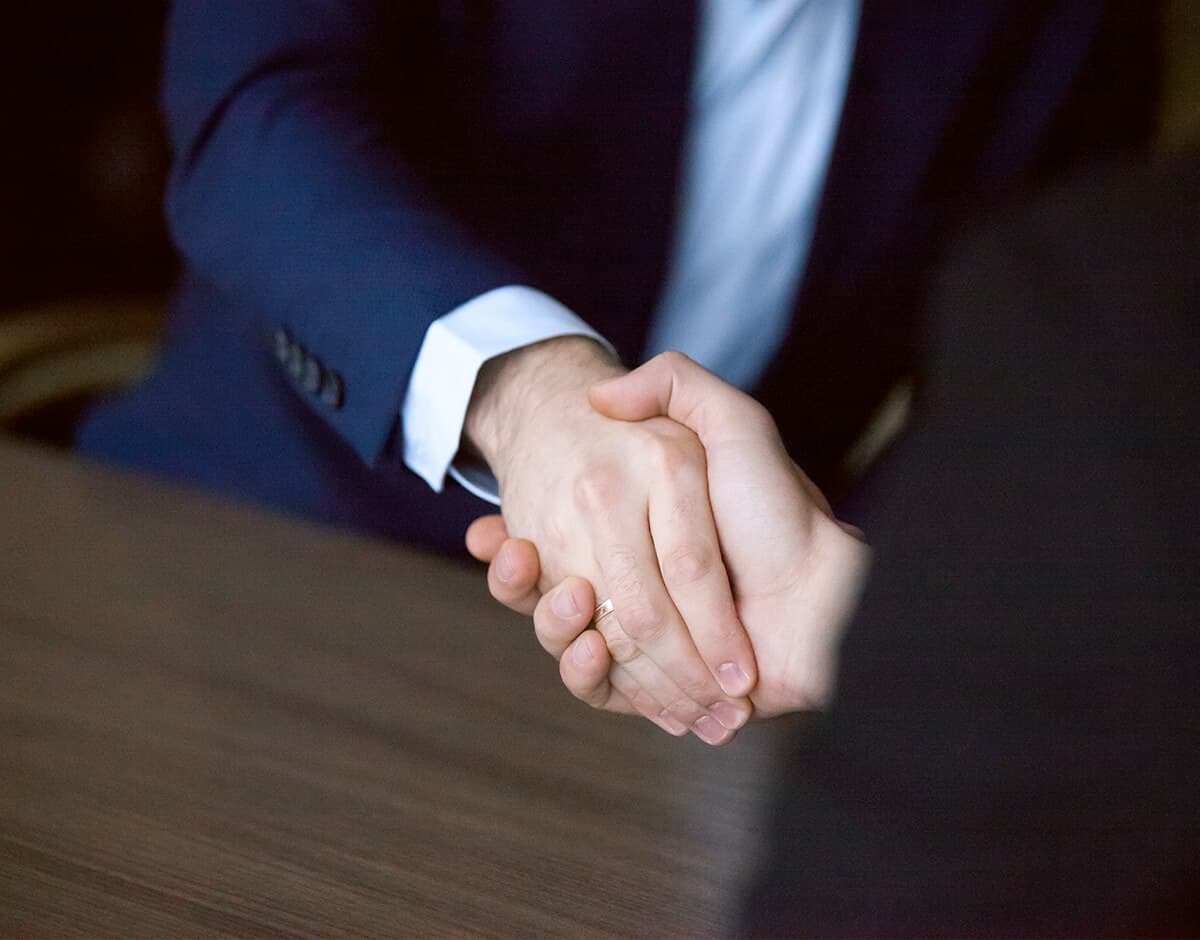 Wills and Probate Solicitors East London

One can never be sure what the future holds, but each one of us can take the necessary steps to ensure that our nearest and dearest are taken care of and manage life's inevitable changes.
At Archstone Solicitors, we have been dealing with all aspects of Administration of Estates and related matters for many years in East London. Our Wills and Probates solicitors provide the same personal attention to relatively small low value estates as we do to more complex estates, which require a higher degree of expertise.
Our Wills and Probate solicitors are able to assist you in the following areas:
Wills
Deeds of Variations
Probate and Letters of Administration
Lasting Powers of Attorney
Succession Planning
Administration of Estates
Inheritance Tax Planning
Gifting Property
Wills, Trusts and Estate Disputes
Depending upon your particular matter, we may be able to offer a competitive fixed fee or other alternative payment method. In addition, we can arrange local home visits for Probate cases.
If you have any specific queries, then our experienced Wills and Probate solicitors would be happy to hear from you. Please contact our East London on 020 8534 8008 or by email on [email protected].
Address
131 The Grove, Stratford London E15 1EN
Hours
Mon-Fri: 8am – 8pm
Sat-Sun: Closed
Call us today, leave a message,
email or find your nearest
office below.