Hourly Rates For
Solicitors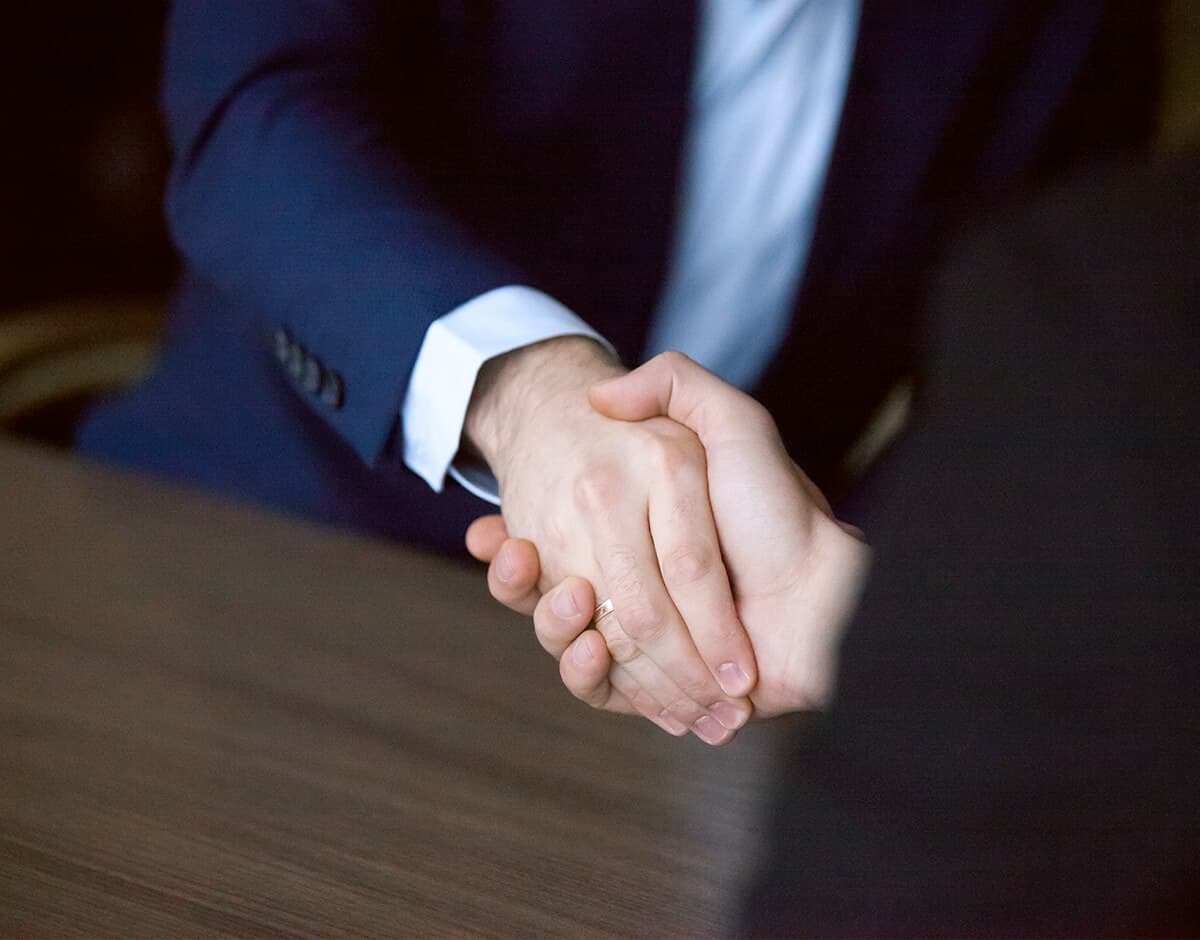 PROFESSIONAL HOURLY CHARGING RATES
The level of the hourly rate applicable will depend upon the seniority of the legal professional instructed upon your matter which is measured by the Post Qualified Experience (PQE)
| | | |
| --- | --- | --- |
| Legal Professional | Hourly Rate | Position |
| 15 plus Years PQE | £300.00 | Principal Solicitor/Director |
| 10 plus years PQE | £275.00 | Senior Solicitor |
| 5 plus years PQE | £250.00 | Junior Solicitor |
| Trainee Solicitor | £200.00 | Trainee Solicitor |
All prices quoted above are exclusive of VAT at the prevailing rate.
Depending upon complexity and availability we will advise you upon which level of legal professional will be appointed to your case and the applicable hourly rate.
Call us today, leave a message,
email or find your nearest
office below.