Property, Litigation and Family Law Specialist
Instruct the experts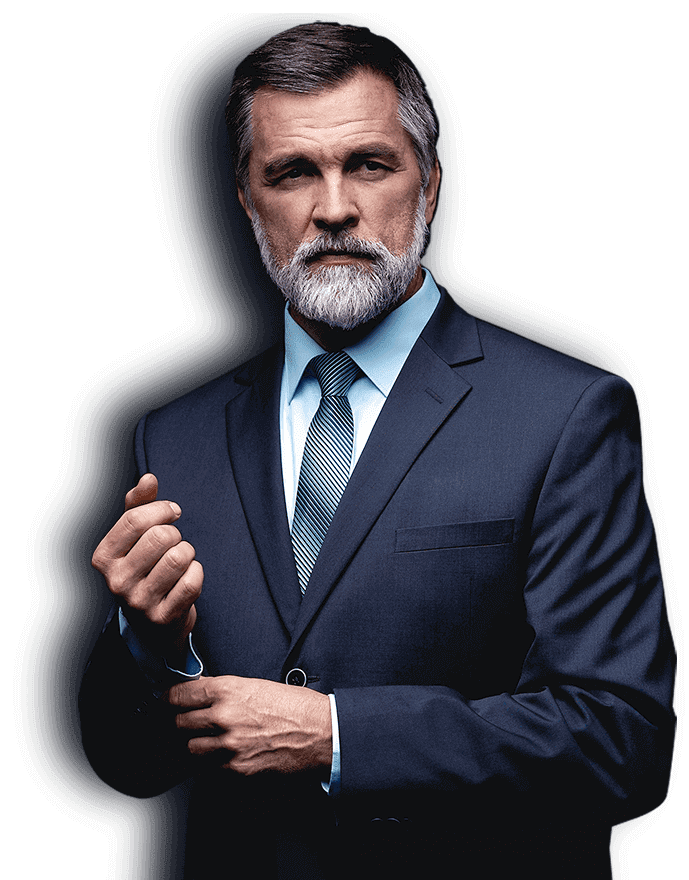 Our solicitors are experts in their field of knowledge. Instruct us with confidence that your legal matters are in the most capable hands. Over 30 years combined experience.
Visit us in person at our modern and comfortable offices in Stratford London with the benefit of free on-site parking or instruct us remotely from the comfort of your home or office. The choice is entirely yours, but either way our team will ensure that you receive the right solution to your legal matter.
Solicitors for personal matters
We provide legal advice and guidance on all matters relating to personal Property, Residential Landlord and Tenant, Planning, Probate, Litigation, Family Law and more.
Solicitors for business
We provide legal advice and guidance on all matters relating to Commercial Litigation, Commercial Property, Dispute Resolution, Partnerships, Company Law, Commercial Contracts and more.
From property matters to family matters and everything in between we got you covered.
Residential Conveyancing

100%

100%

Commercial Property

100%

100%

Family Law

100%

100%

Litigation

100%

100%

DISPUTE RESOLUTION

100%

100%

Personal Injury

100%

100%

Landlord and Tenant

100%

100%

Wills and Probate

100%

100%

Consumer Problems

100%

100%

Company Law

100%

100%

Contract Disputes

100%

100%

Planning Law

100%

100%
Initial 30 mins Consultation
Only £150 fully inclusive
Consultations are undertaken with experienced solicitors only
Consultations are designed to ensure answers are provided to any specific issues that you face
Consultations are undertaken in clear and plain English so that you can leave in a position of knowledge and confidence to undertake the next steps
Consultation guarantee is provided. We are so confident in our expertise that if you are unhappy within the first 5 minutes a full refund will be given no questions asked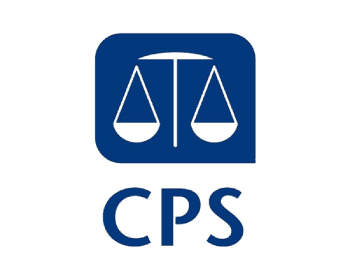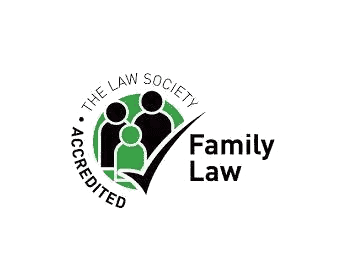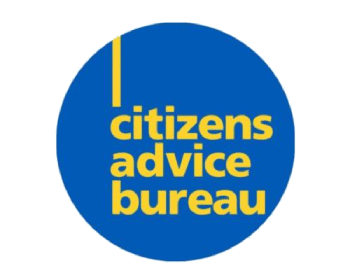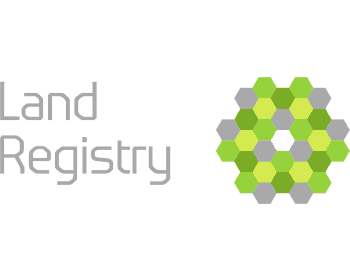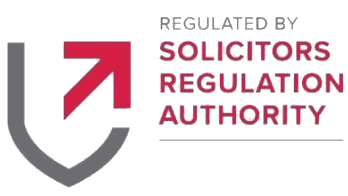 If you are a Solicitor or Paralegal with robust experience in any of our specialist areas, we want to hear from you !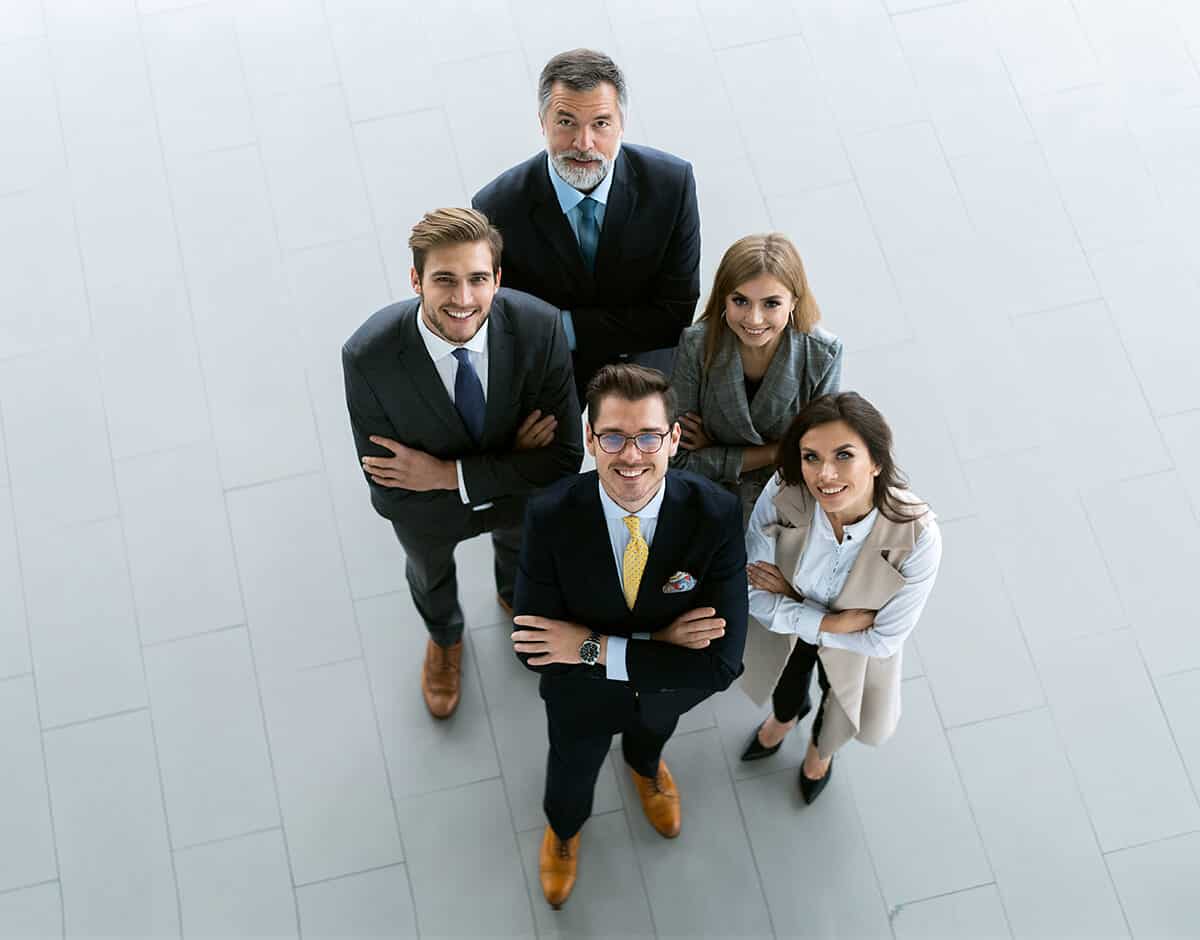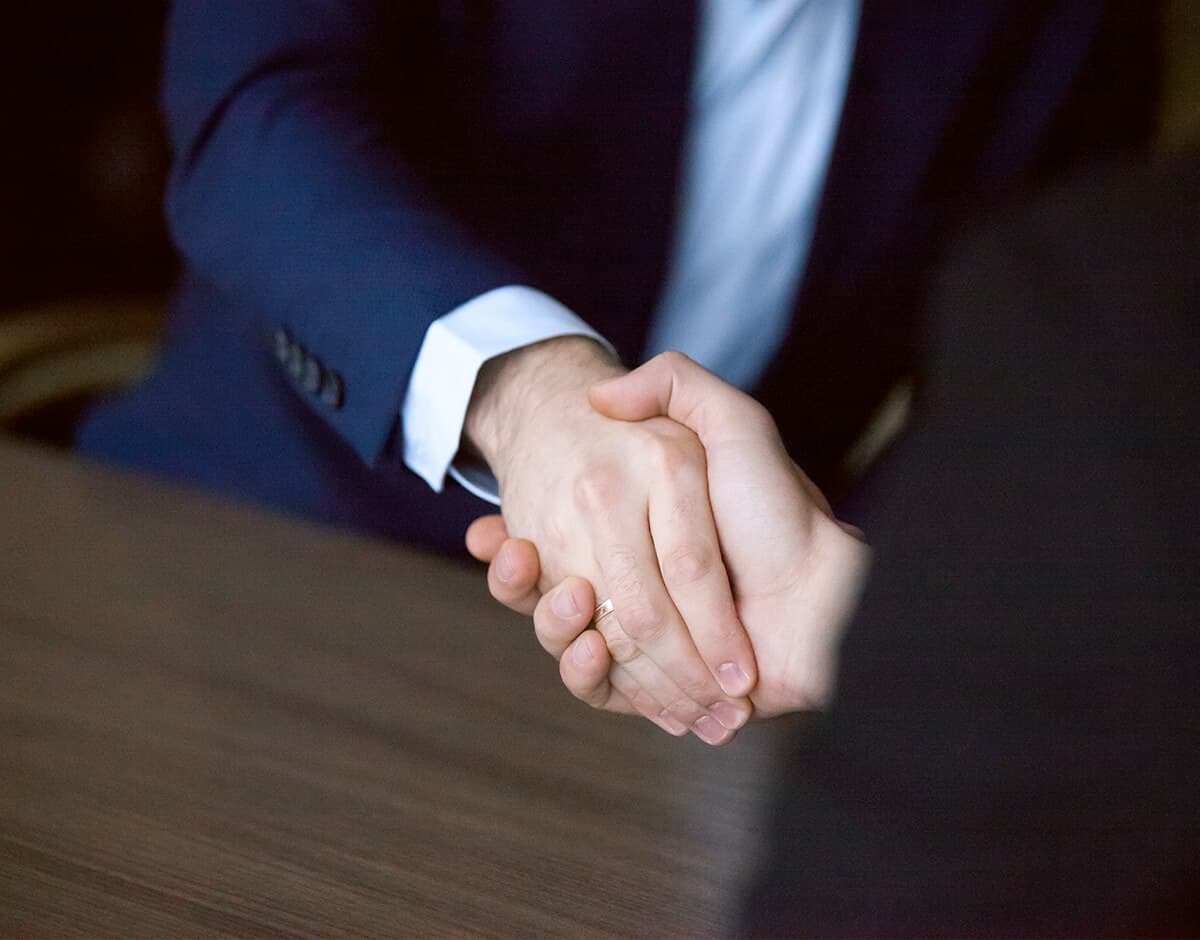 Call us today, leave a message, email us or visit us in person, the choice is yours
Address
131 The Grove, Stratford
London E15 1EN
Hours
Mon-Fri: 8am – 8pm
Sat-Sun: Closed