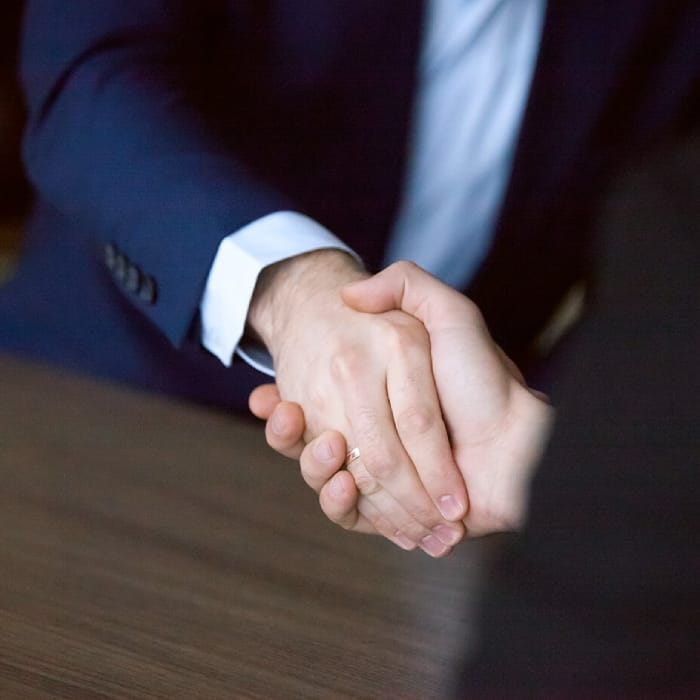 You have viewed numerous properties, considered all the pros and cons of each property, and finally shortlisted one. You complete the formalities and move in to make it your home, only to discover there is a problem with the property. In such circumstances, it may be difficult to resolve problems and disputes can arise as you are unable to get the landlord to discharge their legal responsibilities.
Archstone Solicitors has a team of highly experienced landlord & tenant solicitors in East London, who can ensure that you are afforded the full protection of the law, and assist you with the following:
Enforcing your legal rights in relation to Notice (e.g. the correct notice and minimum notice period that your landlord is obliged to provide to you to gain lawful possession)
Enforcing your legal rights in relation to Possession ( e.g. the correct procedure the landlord must undertake, before possession can be granted to the landlord)
Representation at Court for unlawful eviction and proceedings to obtain compensation and reinstatement to a property
Advice and representation for housing disrepair, including emergency injunction for urgent repairs and compensation claims for disrepair
Advice and representation in relation to disputes about Tenants Deposit
Long leaseholder advice and representation on Service Charge, Management Disputes, Lease Extensions and Enfranchisement
The good news is that the majority of tenants pay their rent on time, and look after the property. However, one bad tenant, refusing or unable to pay their rent, anti-social behaviour or other breaches of the tenancy can leave you significantly out of pocket. This is when you will require both expert and swift action to resolve the matter. At Archstone Solicitors, we are able to assist you with the following at either fixed fees or low hourly rates:
Swift eviction of tenants
Serving notices and issuing Possession Proceedings including Court representation
Pursuing and enforcing costs against tenants
Advice and assistance on the Tenants Deposit Scheme
Enforcing lease / tenants covenants
Advice and assistance on complying with Statutory Regulations
Preparing Tenancy Agreements
Read More:
Social Listening Tools: How Social Listening tools works in monitoring media news
Remote Video Testimonials: Remote Testimonial videos are focused on a customer talking about the company's product or service that helped him solve a problem successfully and therefore vouch for the SaaS company and the product.
Address
131 The Grove, Stratford London E15 1EN
Hours
Mon-Fri: 8am – 8pm
Sat-Sun: Closed
Why use Archstone Solicitors?
Landlord and Tenant Law can be a complex area of law, and our landlord and tenants solicitors are highly experienced in dealing with both complex and highly litigious cases. If you have a specific problem or query, then please do not hesitate to contact us for specialist expert advice catered to your individual needs and requirements.
Please contact our landlord & tenants solicitors at our East London London office on 020 8534 8008 or by email on [email protected].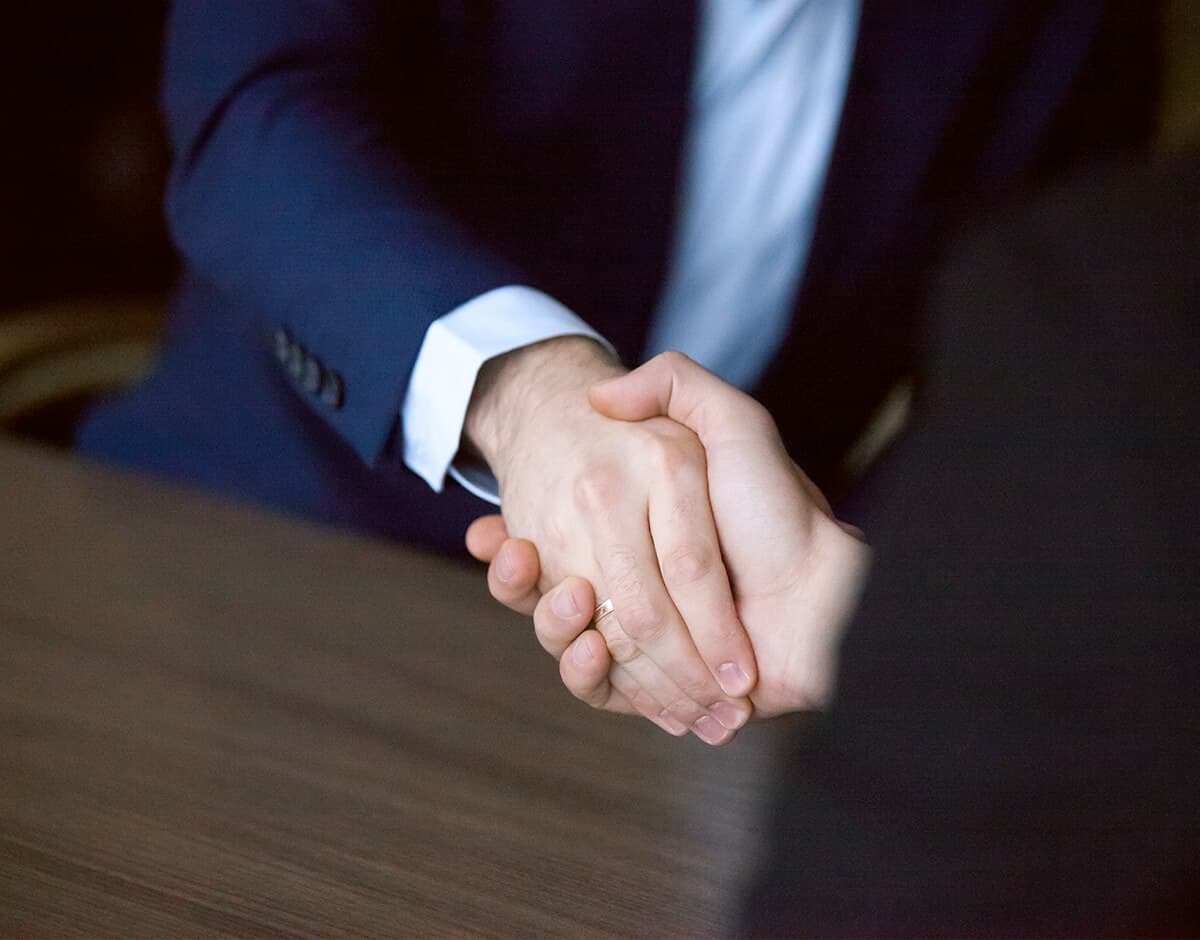 Call us today, leave a message,
email or find your nearest
office below.