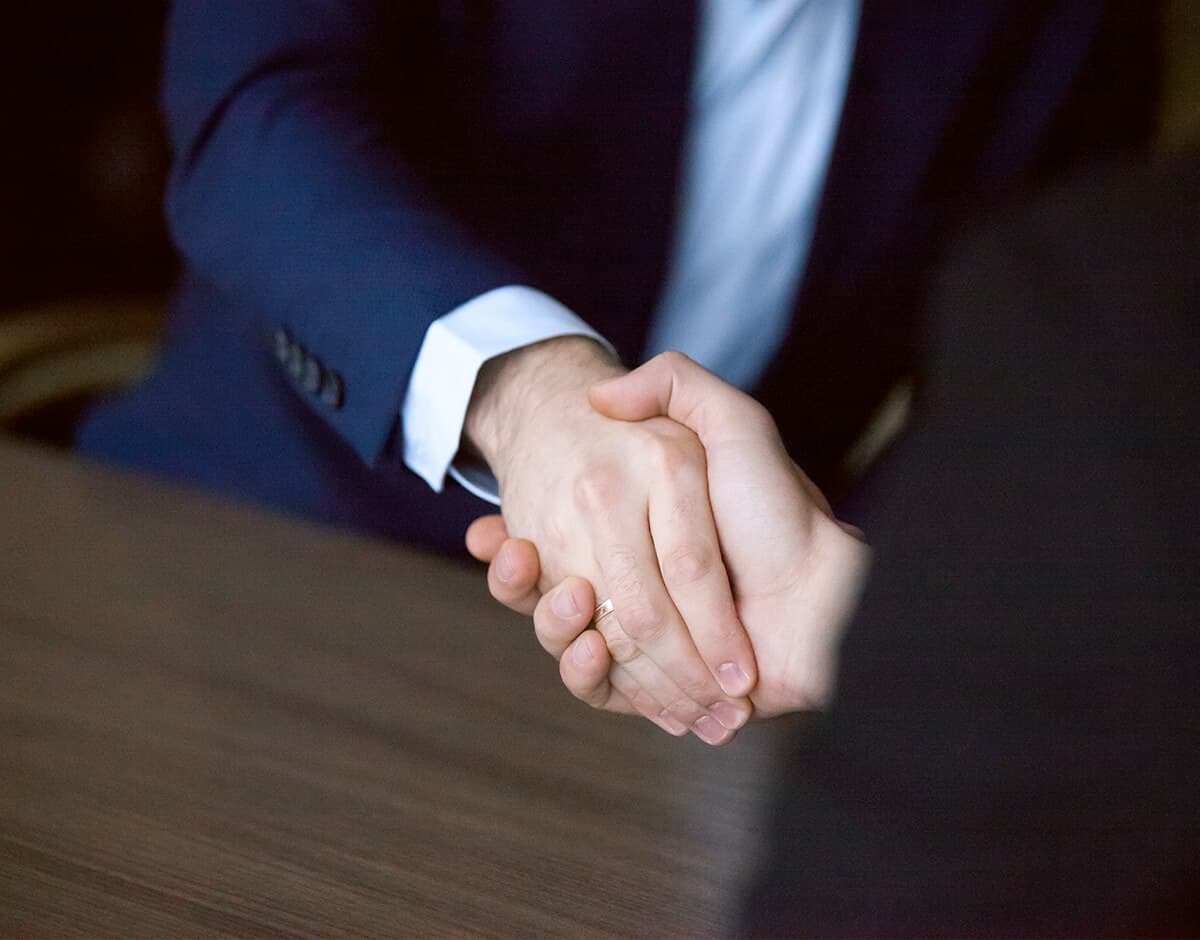 Planning Law Solicitors & Lawyers East London
Whether you are seeking to submit a new application for planning permission or looking to appeal a refusal, Archstone Solicitors are able to offer you sound and practical advice on the best way forward. Our planning law solicitors in East London aim to reach agreements through negotiations, but if this is not possible, we can assist and guide you through the appeals process. Our planning lawyers have experience in dealing with cases that have been taken up to the High Court level and Judicially Reviewed and are therefore able to advise you on all legal aspects of your planning matter.
Our planning law solicitors offer specialist advice in the following areas:
Negotiations with local authorities
Planning advice and strategy
Lawful development/use certificates
Planning appeals against refusal including inquiries, hearings, written representations and committee meetings
Enforcement appeals
Disputes over breaches of planning controls
High Court actions and Judicial Review
Listed buildings
Conservation areas
To speak to one of our specialist planning lawyers about your planning matter, please contact our East London offices on 020 8534 8008 or by email on [email protected].
Address
131 The Grove, Stratford London E15 1EN
Hours
Mon-Fri: 8am – 8pm
Sat-Sun: Closed
Call us today, leave a message,
email or find your nearest
office below.