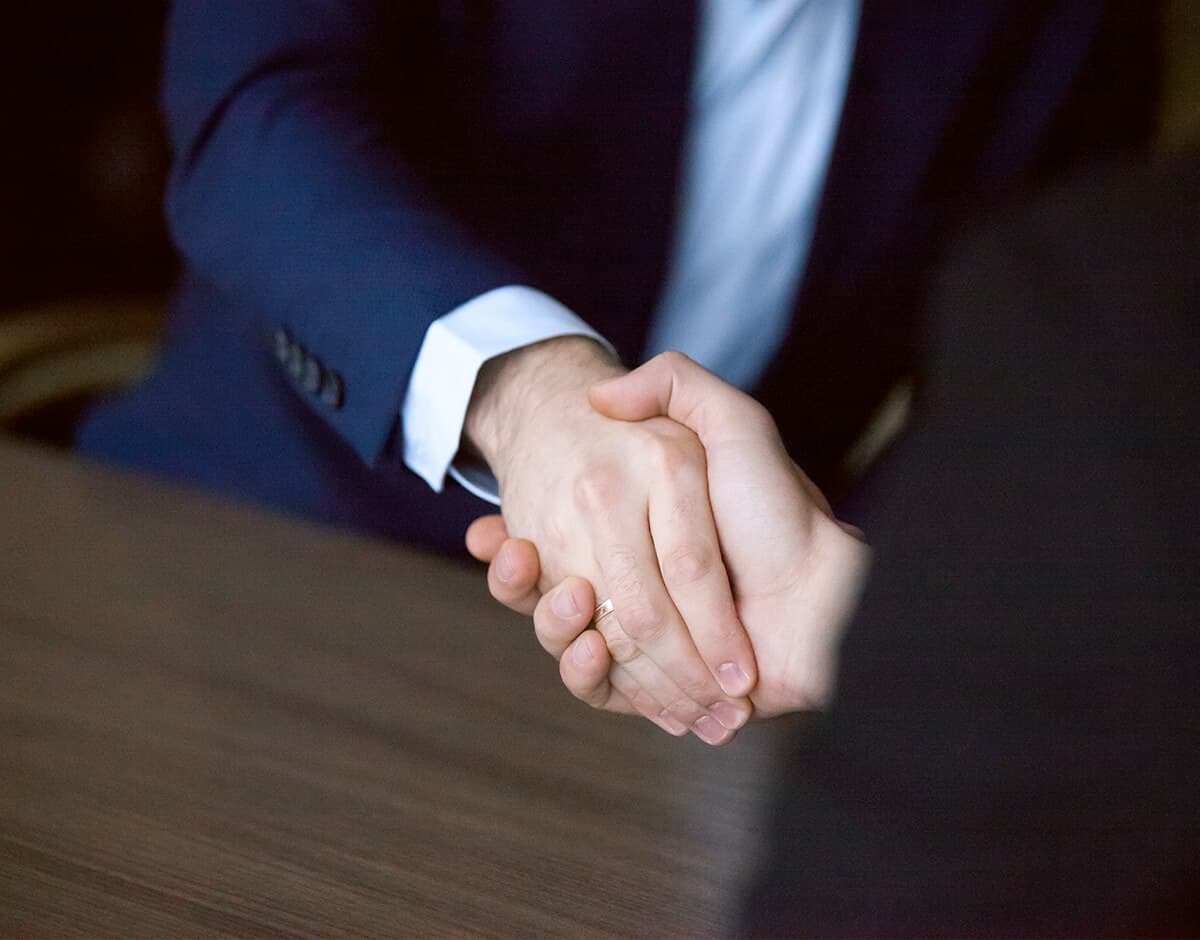 At Archstone Solicitors, we keep our fees competitive and are able to offer our clients a number of options with regards to funding their cases. Our aim is to be as transparent as possible with no hidden extras or unexpected costs.
We offer an initial consultation for 30 mins with an experienced member of our legal team for only £150.00 fully inclusive.
Your appointed advisor will have a minimum of 10 years experience, and will listen carefully before advising upon a solution and planning a bespoke route for your particular legal issue.
Our solicitors have over 30 years combined experience, and during this time, most our clients find the initial consultation invaluable, as it is a quick and cost effective way to undertake an initial assessment of a legal case.
Sometimes in straightforward cases, a solution is discovered within the initial consultation, which makes it even better value for our clients.
Accordingly, we find that the initial consultation is very popular with our clients as it is a cost effective way of having an experienced professional assess a case within a very limited budget.
In a variety of cases, we are able to offer fixed fees, low hourly rates and wherever possible, fixed fees at various stages of your case. Please contact our offices to enquire about fixed fees for your particular matter.
We offer NO WIN NO FEE on personal injury matters, subject to acceptance of your case. This means that you do not have to pay for our legal fees even if you are not successful.
In litigation matters, you may be able to recover your costs from the opposing party if you win your case.
It may be necessary at times for disbursements to be incurred to progress your case. These are separate to solicitor's costs and may include Court fees, instructing a third party such as a barrister or a medical expert. In such situations and if necessary, you will be notified beforehand and advised on how to minimise them wherever possible.
Address
131 The Grove, Stratford London E15 1EN
Hours
Mon-Fri: 8am – 8pm
Sat-Sun: Closed
Legal Aid for Family Law Cases

We offer Legal Aid on family law cases to those who cannot afford to pay their legal costs and meet the criteria set by the Legal Aid Agency. This involves a two-tier assessment of determining an individual's income and the merits of their case.
The Legal Aid Agency has restricted Legal Aid for many family law cases, but it is still available for the following (subject to means and income testing):
Applications for domestic violence injunctions (Non Molestation Orders, Occupation Orders and Forced Marriage Protection Orders)
Family law matters which are linked with domestic violence
Public law children proceedings including care and supervision orders
Emergency Orders to prevent the unlawful removal of a child from the UK or within the UK
Mediation
Please contact our offices for an initial assessment to determine whether you qualify for Legal Aid in your family law case.
Many household and motor insurance policies include cover for legal costs. We therefore recommend that you check your relevant policies to see if your legal expenses can be covered. We advise that this is done prior to your first meeting with us.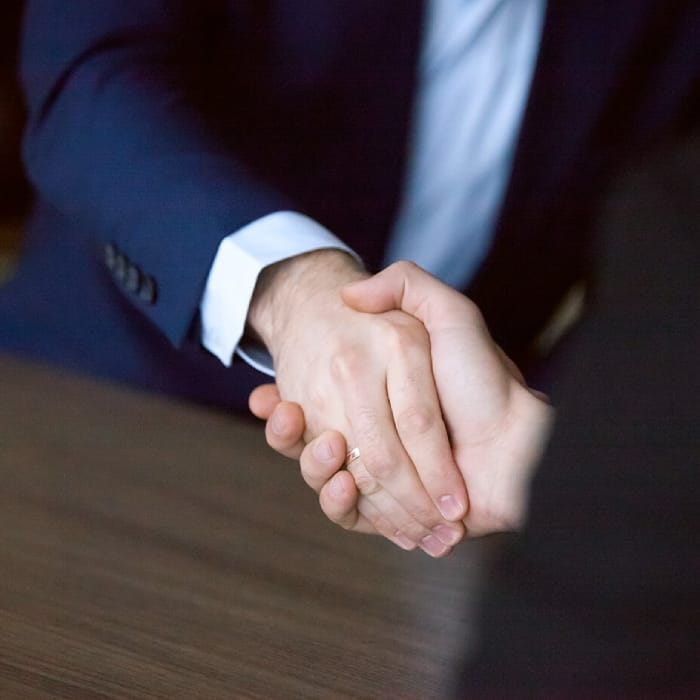 Call us today, leave a message,
email or find your nearest
office below.