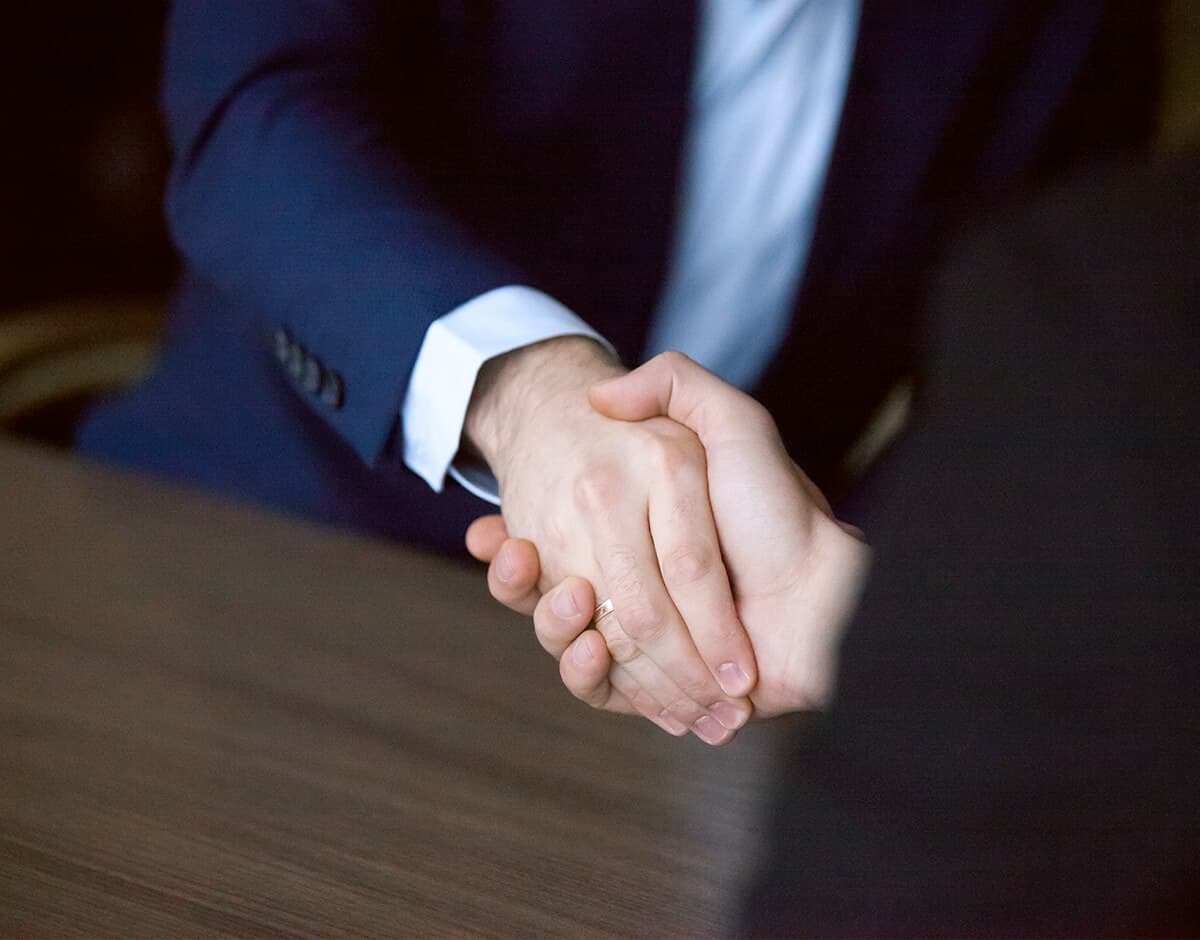 We undertake all aspects of probate work for either a fixed fee or upon an hourly rate of £250.00 plus VAT. The exact costs will depend upon the individual circumstances of a matter. If we are able to provide a fixed fee then the below will typically apply in non-contentious cases only.
FEES (exclusive of VAT)
| | | |
| --- | --- | --- |
| Lower Range | Middle Range | Upper Range |
| £2,500.00 | £5,000.00 | £7,500.00 |
Which range actual costs will fall into, will depend upon the complexity of the case. For instance, if there is one beneficiary and no property, costs will be at the lower end of the range. If there are multiple beneficiaries, a property and multiple bank accounts, then this will entail costs being at a higher range. If on the other hand, there is a mixture, then costs are likely to be in the middle range.
SUBJECTIVES
The above quotes are subject to the following:
You are able to provide the original written valid will
The estate does not comprise more than one property
There is no more than three bank accounts
There is no more than three beneficiaries
There are no other assets
There are no disputes between beneficiaries
There is no inheritance tax payable
There is no claims against the estate
DISBURSEMENTS
In addition to our fees, a probate application will incur other costs which are payable to third parties such as court fees. Such costs are not included in our fee and examples of such costs are as follows:
Probate application fee-£215
Swearing of the oath-£10.00 (per executor)
Bankruptcy searches-£2.00 (per beneficiary)
Posting in the London Gazette-£95 (to protect against unknown creditors)
Notification in a local newspaper-£500 (to protect against unexpected claims)
POTENTIAL ADDITIONAL COSTS
If any of the subjective apply, for instance there is no will or the estate has multiple properties and consists of shareholdings then it is likely that additional costs will apply. Much will depend upon how the estate is to be dealt with and we can give you a more accurate quote under such circumstances.
If any additional copies of a grant of probate are required, then a nominal fee of £0.50 per additional copy is applicable
Dealing with the sale or transfer of a property is not included.
Address
131 The Grove, Stratford London E15 1EN
Hours
Mon-Fri: 8am – 8pm
Sat-Sun: Closed
HOW LONG IS THE PROCESS
All cases are different, however as a guide, provided that all is in order then such cases can be completed within six months, although some will be quicker and others can take longer. We can provide a more accurate estimate depending upon your particular circumstances.
ADDITIONAL PROBATE SERVICES
in addition to the above, we can also assist in more complex cases such as cases involving disputed and contentious estates, outstanding creditors and overseas assets.
Please contact our offices if you require assistance in any other aspect of your will, probate or administration of an estate, as we specialise in all aspects of this area of law.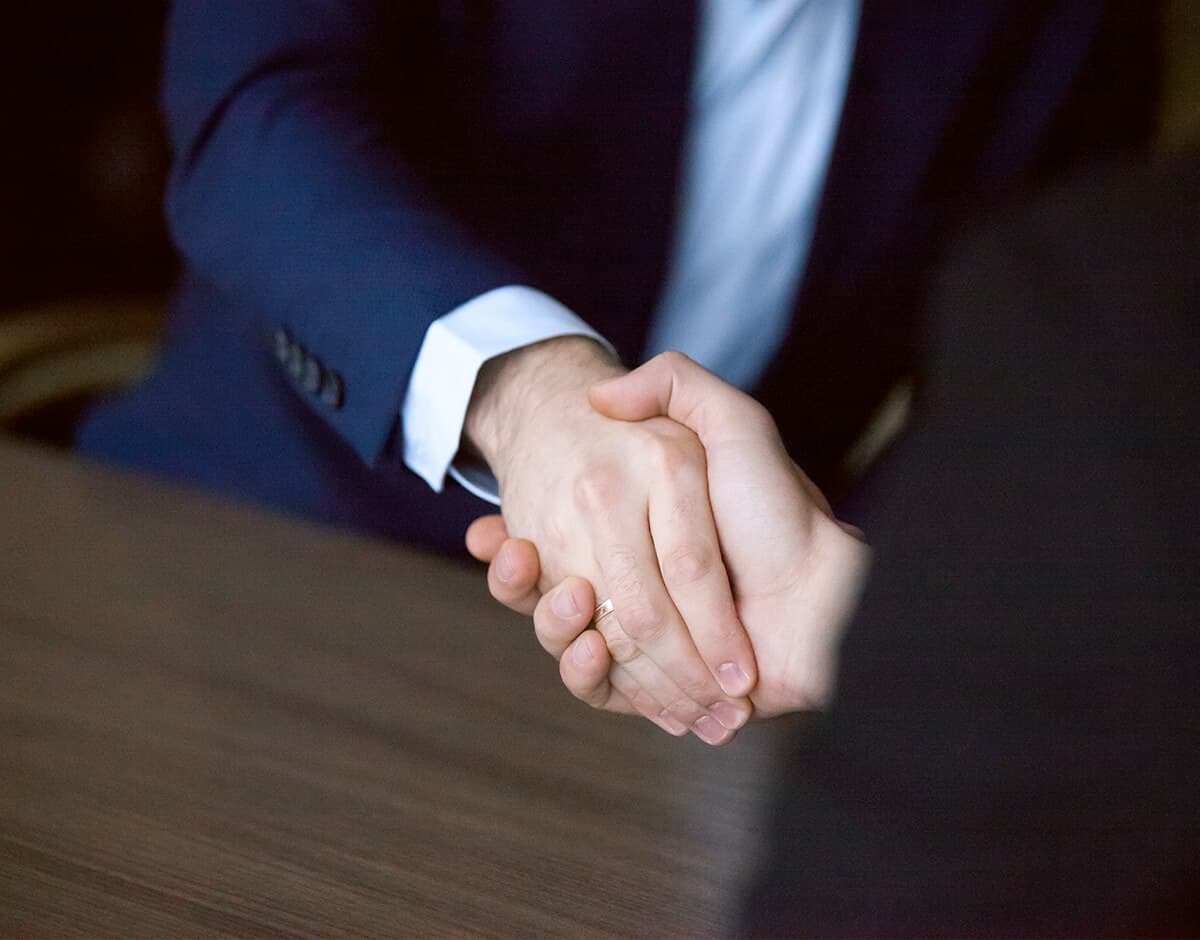 Call us today, leave a message,
email or find your nearest
office below.