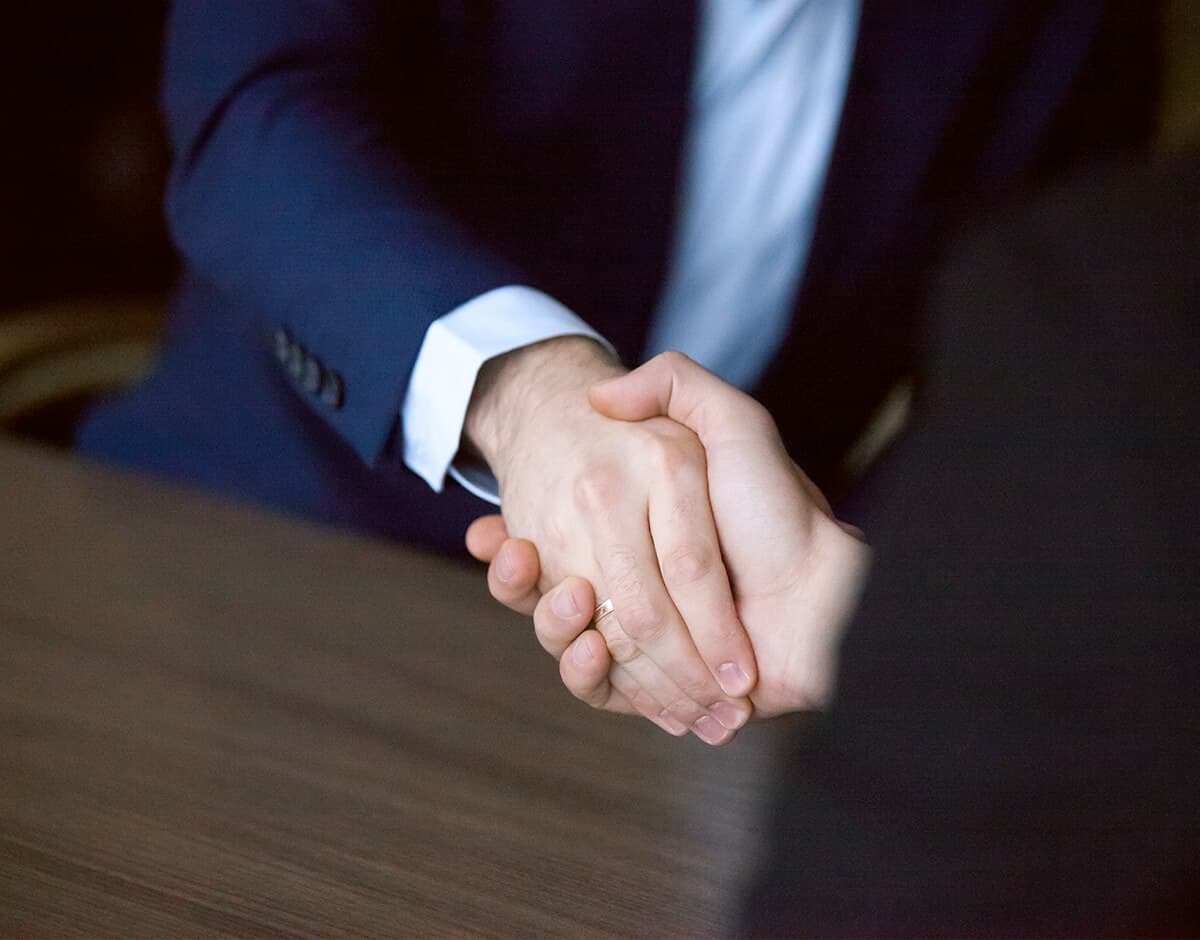 Company Commercial Solicitors East London
Our company commercial solicitors deal with a diverse number of commercial matters ranging from advising on new commercial contracts to winding up and insolvency. Whether you are a sole trader, partnership or larger company, we are on hand to give you the expert strategic advice required to carry your business forward and reach your business objectives.
There are also times when businesses face disputes, which may be difficult to resolve. In such circumstances, our company commercial solicitors can assist with resolving disputes as well as placing the necessary legal framework in place to prevent such matters occurring in the future.
We offer specialist commercial advice in the following areas:
Formation of companies
Mergers and acquisitions
Commercial contracts
Partnership agreements
Joint venture agreements
Shareholders' agreements
Changes to company structure
Management of shares and assets
Protecting intellectual property
Winding up and insolvency
Resolving disputes
Employment contracts and disputes
To discuss any aspect with our company commercial solicitors please contact our East London office on 020 8534 8008 to speak to a specialist member of staff or by email on [email protected].
Address
131 The Grove, Stratford London E15 1EN
Hours
Mon-Fri: 8am – 8pm
Sat-Sun: Closed
Call us today, leave a message,
email or find your nearest
office below.