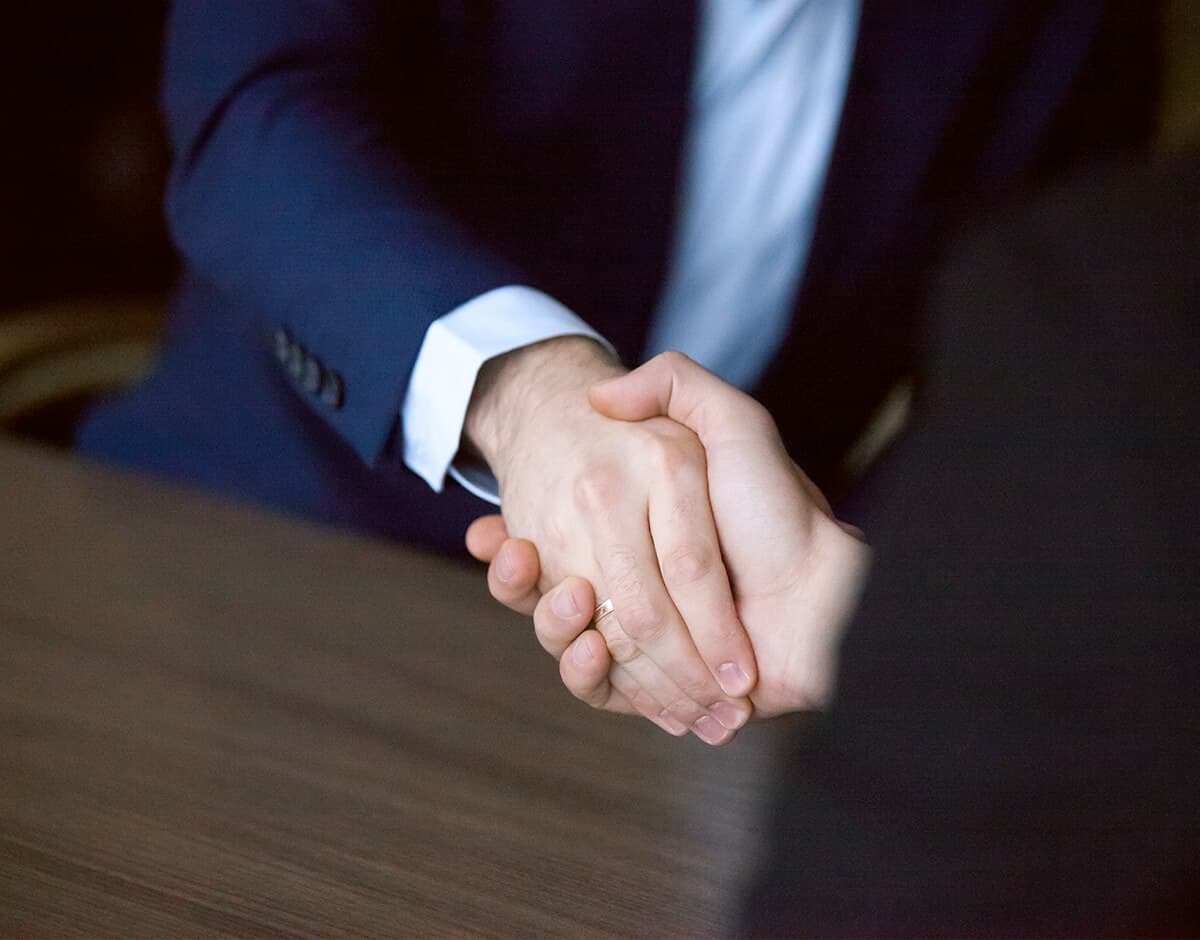 One of Archstone Solicitors main specialism is within the Commercial Property arena, where our expertise and knowledge will ensure that you receive high quality professional advice at all times.
Many of our clients are landlords and tenants in East London for whom we offer a comprehensive service dealing in all aspects of Commercial Property. Whether it is a small business or a larger organisation, some of the areas our solicitors can assist you with include sale and purchase of commercial property/land, creating new leases, assignment of leases, lease renewals and re-financing.
Our aim is to make the transaction as stress-free for you as possible and ensure that any unnecessary delays are prevented.
The range of commercial property areas our solicitors specialise in are:

Sale and Purchase of Commercial Property / Land / Premises
Remortgage of Commercial Property / Land / Premises
Subletting and underletting agreements
Commercial Leases:

– Creating and negotiating new leases
– Assignment of existing leases
– Renewal
– Extensions
– Rent Reviews
– Rent deposit deeds
– Licence for alterations
– Licence for change of use
– Licence to assign
– Authorised guarantee agreements
To discuss any aspect of your commercial property matter, please contact our solicitors in East London on 020 8534 8008 to speak to a specialist member of staff or by email on [email protected]
Address
131 The Grove, Stratford London E15 1EN
Hours
Mon-Fri: 8am – 8pm
Sat-Sun: Closed
Call us today, leave a message,
email or find your nearest
office below.