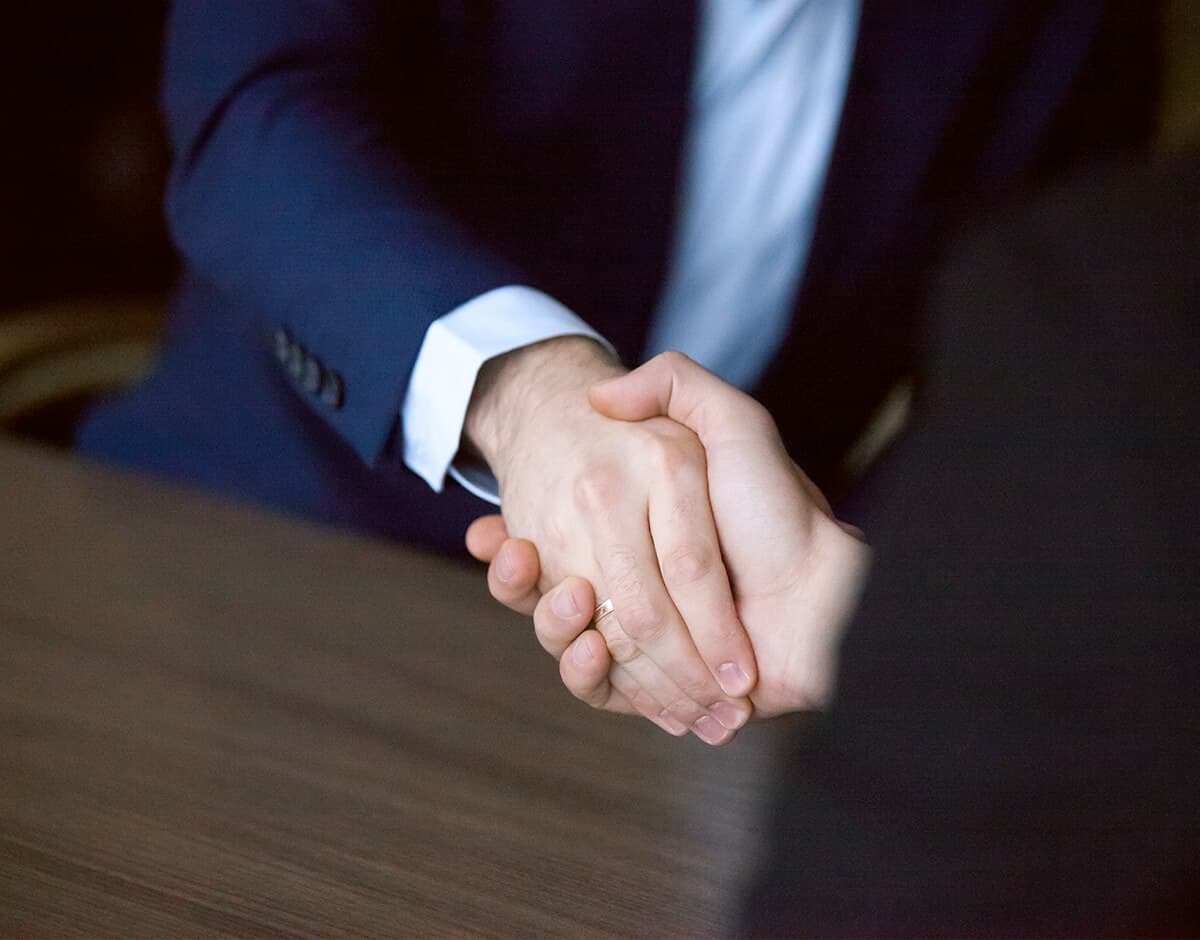 Archstone's divorce and family law solicitors understand that family issues can be very complicated, confusing and distressful for many involved including young children. We therefore approach such matters with the upmost empathy and understanding, always ensuring that our clients' best interests are prioritised.
We have experienced family law solicitors in East London, accredited by the Law Society's Family Law Panel who are able to offer you confidential advice and assistance in the following areas:
Divorce / Judicial Separation / Nullity / Civil Dissolution
Financial arrangements upon separation
Pre nuptial Agreements
Post nuptial Agreements
Cohabitation Agreements
Separation Agreements
Mediation
Domestic Violence
– Non Molestation Orders
– Occupation Orders
Forced Marriage Protection Orders
Children Matters
Contact issues
Residence issues
Special Guardianship Orders
Adoption
Abduction
Child Protection
Social services involvement
Care Proceedings
Address
131 The Grove, Stratford London E15 1EN
Hours
Mon-Fri: 8am – 8pm
Sat-Sun: Closed
Should you wish to discuss your family situation with our divorce and family law solicitors, please contact our offices in East London on 020 8534 8008 to speak to a specialist member of staff. Alternatively, you may wish to enquire by email on [email protected].
Our fees are very competitive for Family Law matters and in certain circumstances, we can offer fixed fees for our specialist divorce and family solicitor advice and assistance as well as representation in Court. Please contact our offices to make further enquiries with regards to fees.
We are able to offer Legal Aid in Family and Children matters to a limited number of clients who are eligible for such funding. Please contact our offices in East London for an initial assessment to determine whether you qualify for Legal Aid.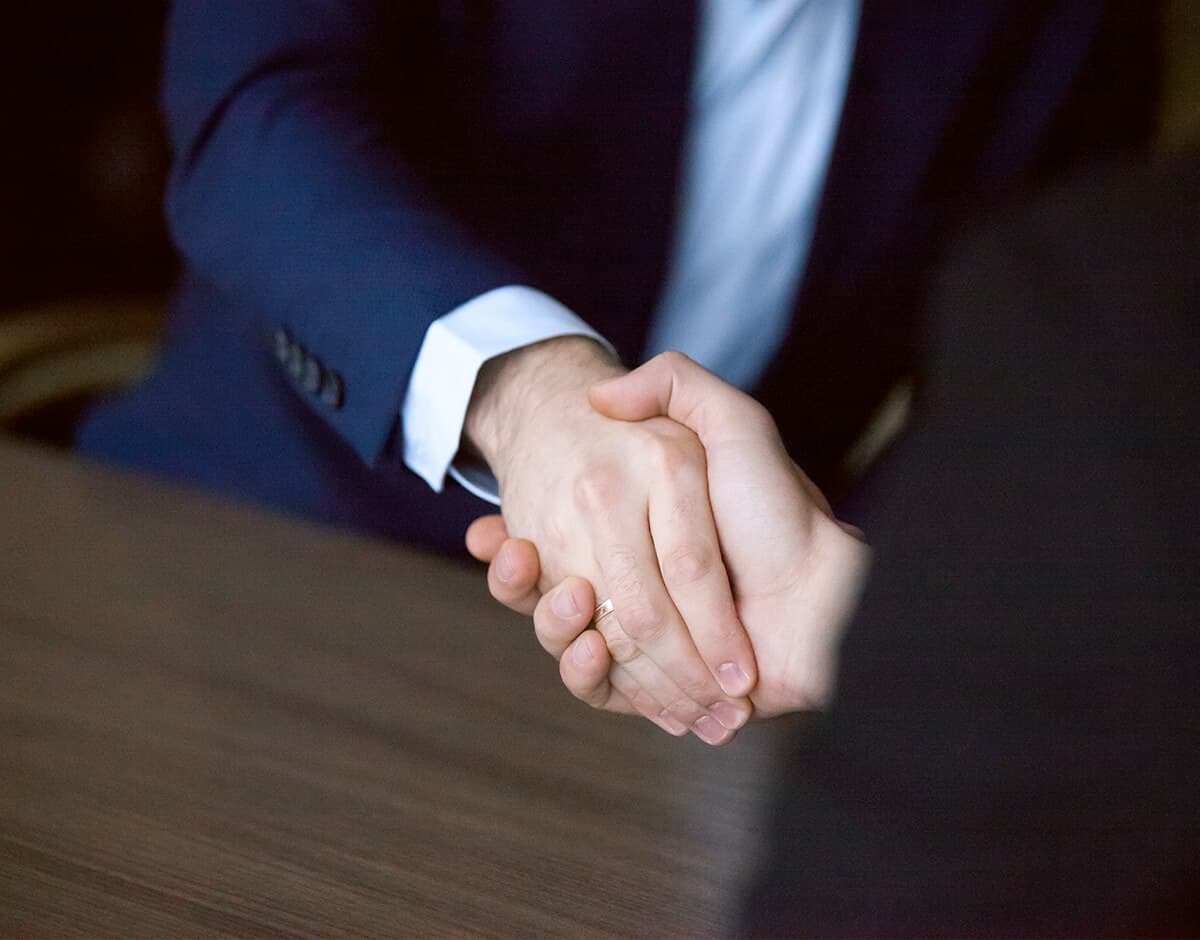 Call us today, leave a message,
email or find your nearest
office below.