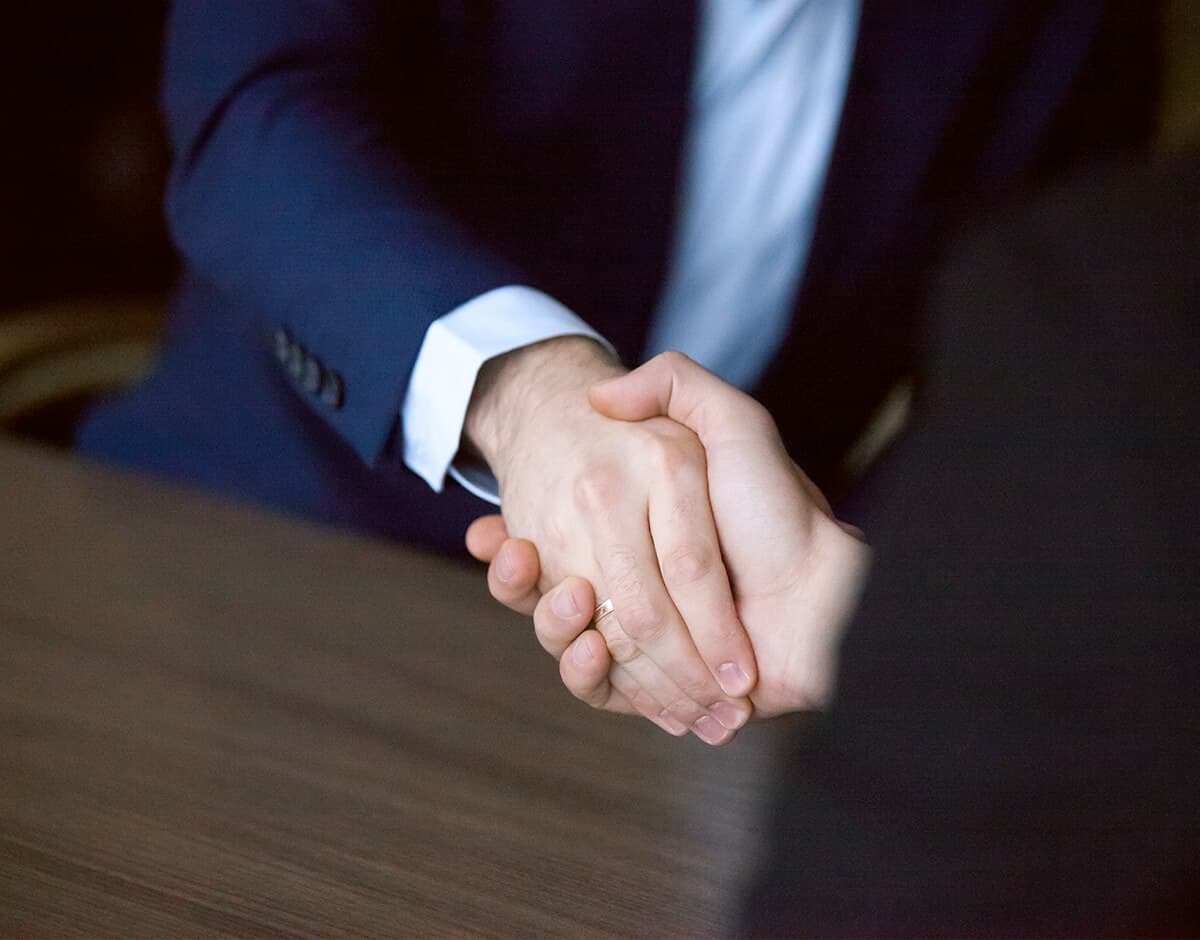 Consumer & PPI Solicitors East London
Over the years, Archstone Solicitors has been assisting many consumers in East London on all issues relating to consumer disputes, and has built up a high degree of expertise in dealing with such matters. Whether you have problems with a financial product such as an insurance policy, loan, credit card or problems with utility providers, or if it's a faulty item that you have purchased and not happy with, our consumer and PPI legal team can provide you with cost effective legal advice and assistance to resolve the problem.
Our consumer and PPI solicitors are able to offer an initial 30 minutes consultation for only £95.00.
Some of the areas that our consumer and PPI solicitors can assist you with are as follows:
Faulty items or Service
Finance Disputes
Unenforceable Credit Agreements
Mis-sold Payment Protection Insurance (PPI)
Disputes on Hire Purchase Agreements
Travel Insurance Claims
Disputes with Utility Providers
If you have any specific queries, we would be more than happy to hear from you.
Please contact our expert consumer and PPI solicitors at our East London office on 020 8534 8008 or by email on [email protected].
Address
131 The Grove, Stratford London E15 1EN
Hours
Mon-Fri: 8am – 8pm
Sat-Sun: Closed
Call us today, leave a message,
email or find your nearest
office below.