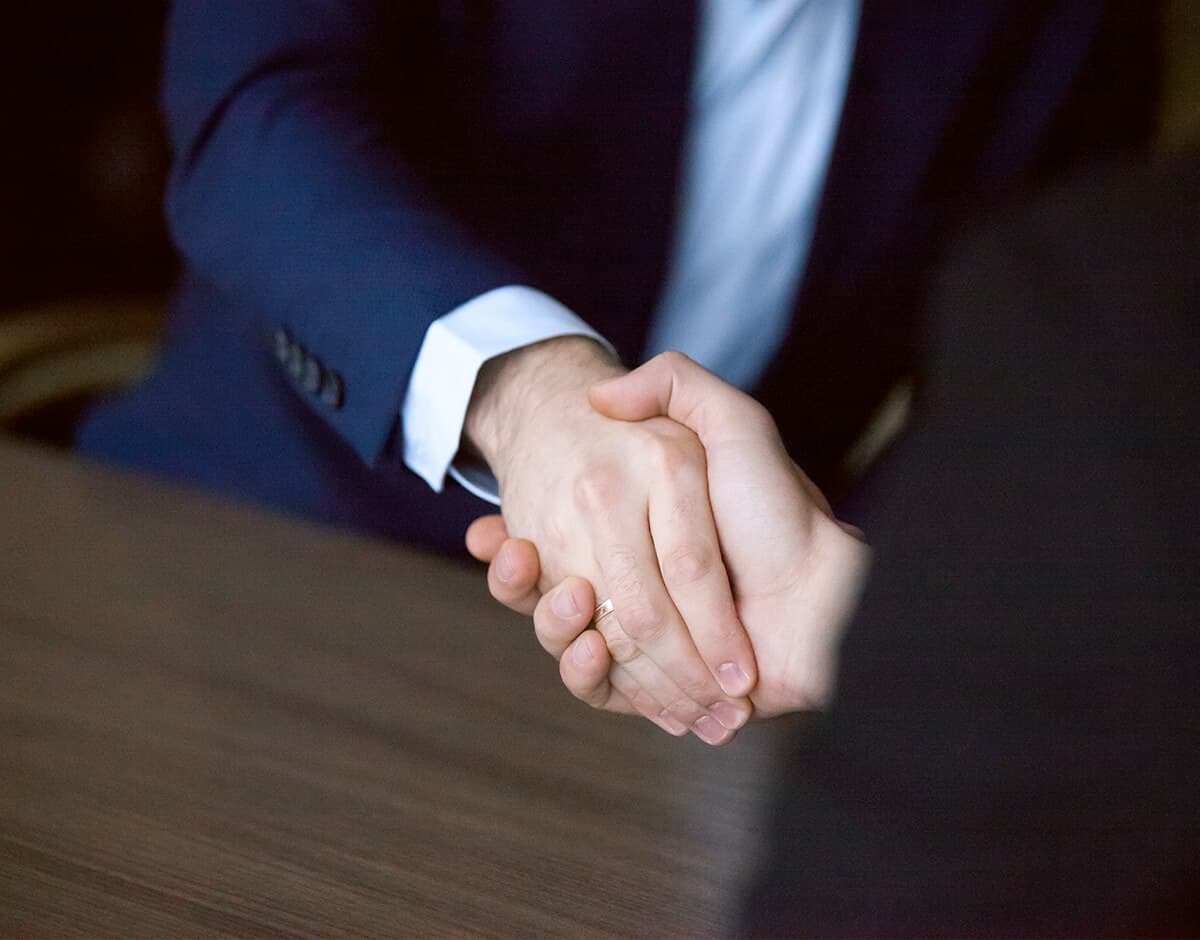 Immigration Lawyers & Immigration Solicitors in East London

Immigration law in the UK is ever changing and can be very complex with a multitude of rules, policies and guidelines governing each individual case.
At Archstone Solicitors, our immigration lawyers aim is to provide you with clear, concise and jargon-free advice to ensure that the process is made as simple as possible for you. When we take on your case, we carry out a full assessment of your circumstances and offer you honest and practical advice on how best to achieve the required outcome.
Our immigration solicitors in East London deal in all aspects of UK immigration and asylum law including the Points Based System and visas for visitors, spouses, family members and EEA nationals. The areas of immigration law we offer advice, assistance and representation in are:
Visa applications for visitors, students, spouses, family members, dependants, fiancés and civil partnerships
EEA and family members
Long residence
Indefinite leave to remain
Naturalisation and British citizenship
Sponsorship declarations
Sponsor licenses
Detention
Bail and temporary admission
Removal and deportation
Illegal workers and civil penalties
Asylum and Human Rights
Appeals and Judicial Review
Address
131 The Grove, Stratford London E15 1EN
Hours
Mon-Fri: 8am – 8pm
Sat-Sun: Closed
We offer advice, assistanec and representation in-
Applications under the Points Based System:
– Tier 1: Highly skilled, investors, entrepreneurs, high value migrants
– Tier 2: Skilled workers, ministers of religion, sports persons, intra company transfers
– Tier 3: Unskilled workers (Not yet available)
– Tier 4: Students
– Tier 5: Youth Mobility Scheme (Working holidaymakers), temporary work for licensed sponsors including charity workers, religious workers, sports related, creative, international agreements.
Whatever your individual circumstances, please contact Archstone Solicitors for a detailed consultation with our immigration lawyers in East London to enable us to advise you on the best way forward. Our fees are extremely competitive and we are able to offer a fixed fee in most cases following the initial consultation.
Please contact us on 020 8534 8008 to discuss your immigration matter or by email on [email protected].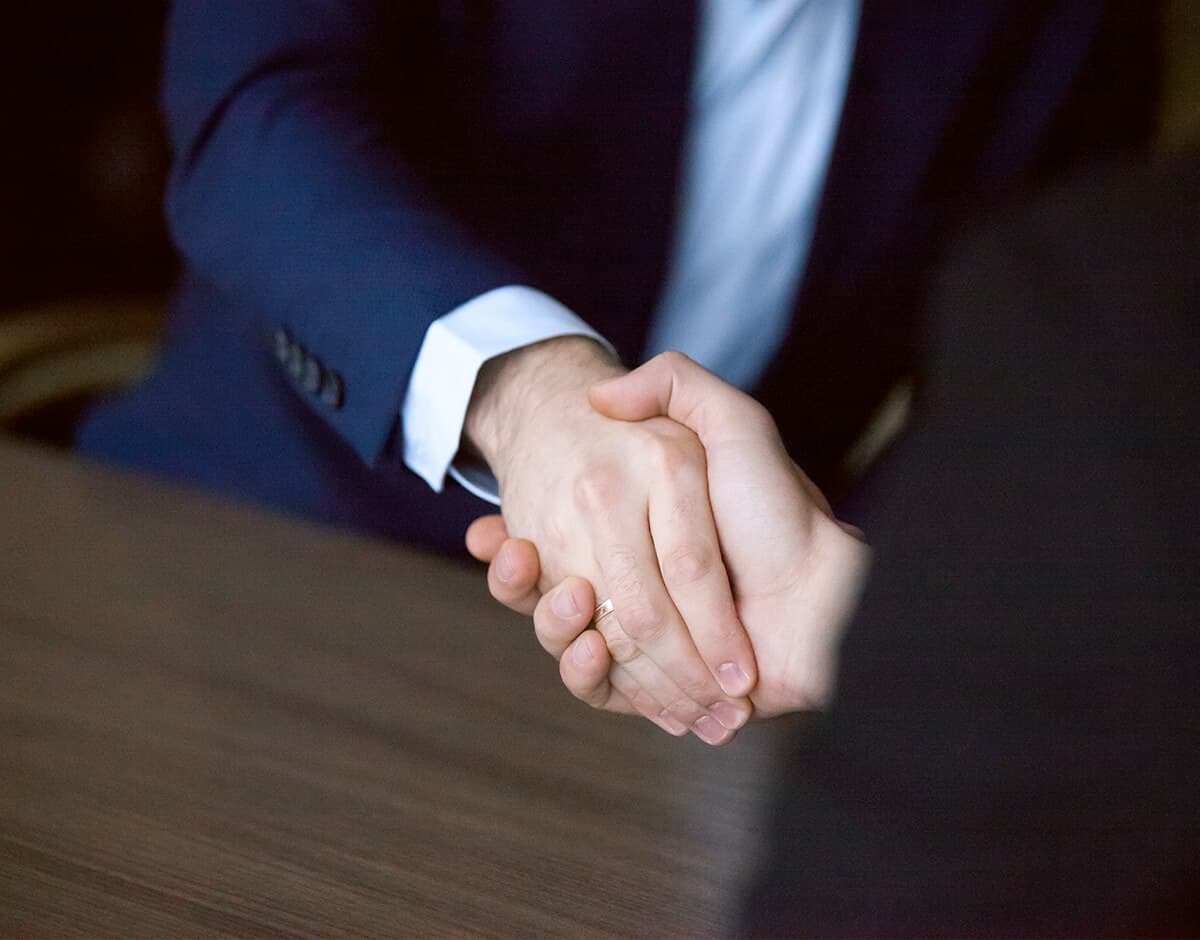 Call us today, leave a message,
email or find your nearest
office below.