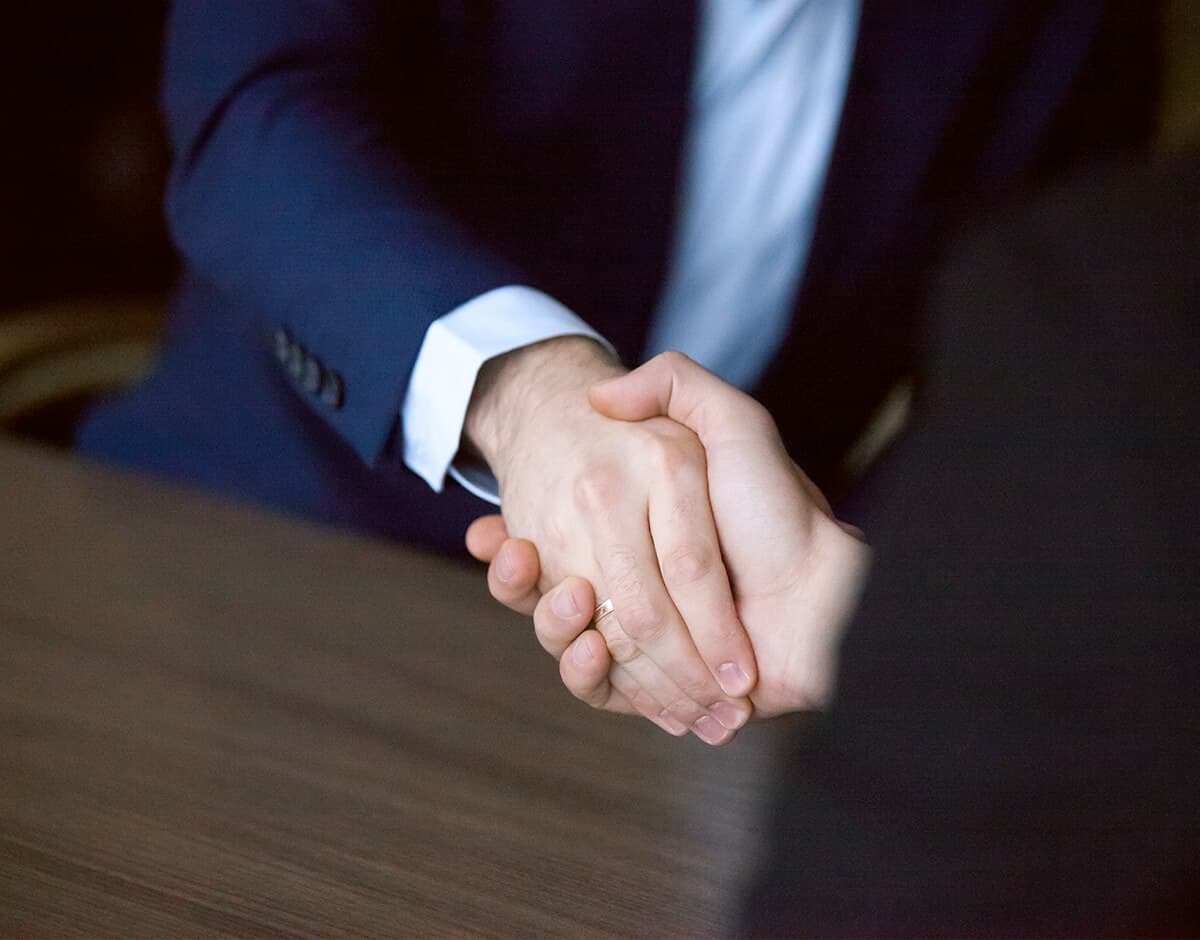 Archstone Solicitors, a highly regarded legal firm located near Islington caters to individuals and businesses alike. They possess expertise in the domain of property law and commercial guidance and have made it their aim to offer effective legal solutions.
At our London based law firm, we provide proficient solicitors to assist you in obtaining sound guidance and representation. Supported by extensive tenure, we provide our clients with robust legal counsel to safeguard their interests and guarantee favourable resolutions for the cases we manage.
The legal system is extremely complex, and we understand the importance of providing our clients with the best possible outcomes. Our team of experienced solicitors is here to assist you with any legal issue that you may be facing. Our firm has a long history of guiding our clients through the legal system with confidence and success.
How our Solicitors near Islington can help you
With over twenty years of experience in the legal field, our aim is to provide the highest quality legal advice and representation at a reasonable price in a timely and cost-efficient way. Our team of experienced solicitors are well versed in a variety of legal matters. Providing our clients with the best possible service, as well as resolving their legal issues in a timely and efficient manner, is a priority for our solicitors.
At our company, we provide an extensive assortment of offerings that encompass counsel, support, and legal representation, and it brings us a sense of satisfaction to assist our patrons in achieving the most favourable results in every legal issue they encounter.
Find the best solicitors and lawyers near Islington to guide you through the legal process with skill and confidence. Our experienced professionals will guide you through the legal process with skill and confidence. We provide quality services with a focus on ensuring the satisfaction of our clients.
Expert Law Solicitors near Islington
It is worth mentioning that solicitors near Islington can provide a wide variety of services and solutions for individuals and businesses alike. There are many experienced solicitors in Islington that can assist you with anything from legal advice to dispute resolution to immigration assistance. The best outcome can be achieved by choosing an experienced professional who has all the necessary qualifications and experience.
The best way to decide which solicitor near Islington to choose is to read customer reviews, contact references, and discuss payment options with them before making your decision.
Our team of solicitors provides clients with the highest level of service and support, making sure that you feel supported throughout the entire process.
We have particular expertise in the following areas of litigious action:
Partnership Disputes
Contract Disputes
Property Disputes
Landlord and Tenant Disputes
Construction and Planning Disputes
Intellectual Property/Copyright
Contested Wills & Probate Disputes
Professional Negligence
Personal Injury
Bankruptcy and Winding Up Petitions
Many other areas – call to discuss
Charges are based on either competitive hourly rates or staged fixed fees. In some cases, our litigation solicitors are able to offer conditional fee agreements (No Win No Fee), which is subject to acceptance.
Please contact our East London office on 020 8534 8008 or by email on [email protected] for further queries regarding our litigation solicitors.
Address
131 The Grove, Stratford London E15 1EN
Hours
Mon-Fri: 8am – 8pm
Sat-Sun: Closed
Call us today, leave a message,
email or find your nearest
office below.