Planning Law
Solicitors Leyton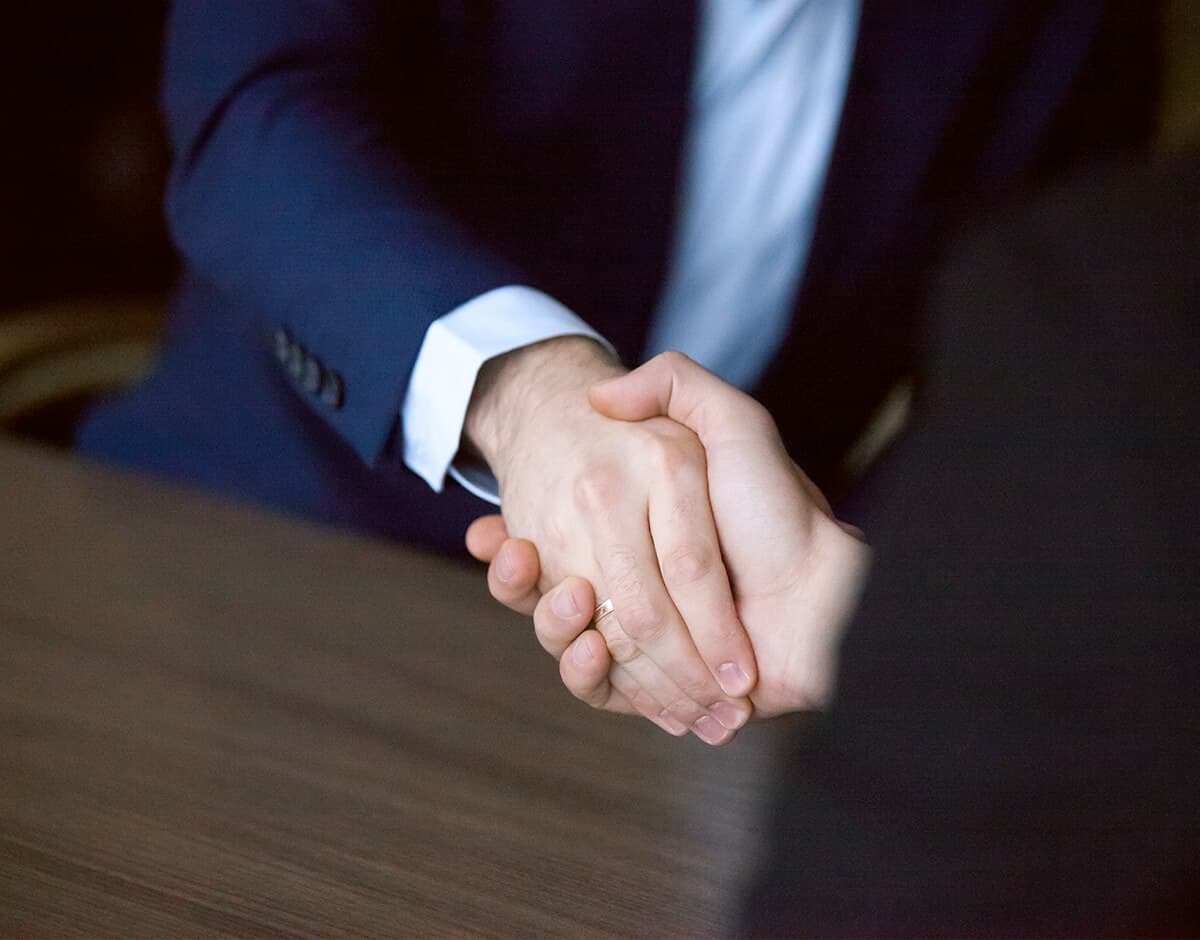 Planning Law Solicitors Leyton
If you are based in Leyton and are looking for Planning law solicitors, then you have come to the right place. Our team of experienced planning law solicitors have the experience and expertise to deal with the legal complexities of planning law. We can advise you on issues such as acquiring planning permission, dealing with objections from neighbours and councils, and public inquiries. We have a well-respected team of planning solicitors who are contactable for free initial advice.
Planning law solicitors Leyton specialises in offering legal advice and expert representation in a wide range of planning matters. Whether you need advice on an application for planning permission, an appeal against a decision, or defending your property against enforcement action, our team of planning law experts can provide you with the best possible legal advice. We have a wealth of experience and knowledge in the planning law and development sector, and we can provide support and guidance for all our clients. Our planning lawyers are committed to providing the highest standards of service, and we are dedicated to achieving positive outcomes for our clients. We are experienced, approachable, and understanding, and will take the time to understand your individual needs, enabling us to deliver the best possible service and planning law advice.
How our Planning Law Solicitors in Leyton can help you
We have solicitors specialising in planning law. They deal with the planning and management of land and buildings, including the legal requirements for development. Planning lawyers offer advice on how to get planning permission for a property project or what to do if you are in dispute with your neighbours.
Planning law solicitors Leyton provides advice and services to people dealing with a wide range of planning issues. Whether you need assistance with a planning application, permission for development or advice on the legal aspects of buying or selling land, an experienced planning law specialist lawyer can help.
With an understanding of the relevant legislation in England and Wales, as well as any local regulations that may apply, a qualified planning law solicitor is able to provide specialist planning law guidance on all types of planning matters. From initial consultations through to dispute resolution and appeals, they can offer knowledgeable advice throughout the entire process.
Expert Planning Law Solicitors in Leyton
In conclusion, planning law solicitors Leyton are a vital resource for businesses, developers, and property owners. We offer advice on an array of legal matters and provide assistance in both pre-planning stages and during the application process. Planning law solicitors Leyton can help to ensure that all regulations are adhered to and that applications are successful. Having an experienced planning law professional on your side can make all the difference when it comes to navigating the complexities of planning law.
Our planning law solicitors offer specialist advice in the following areas:
Negotiations with local authorities
Licensing applications
Planning applications
Planning advice and strategy
Lawful development/use certificates
Planning appeals against refusal including inquiries, hearings, written representations and committee meetings
Enforcement appeals
Disputes over breaches of planning controls
High Court actions and Judicial Review
Listed buildings
Conservation areas
To discuss any aspect with our company commercial solicitors please contact our East London office on 020 8534 8008 to speak to a specialist member of staff or by email on [email protected].
Address
131 The Grove, Stratford London E15 1EN
Hours
Mon-Fri: 8am – 8pm
Sat-Sun: Closed
Call us today, leave a message,
email or find your nearest
office below.