Litigation Solicitors Wanstead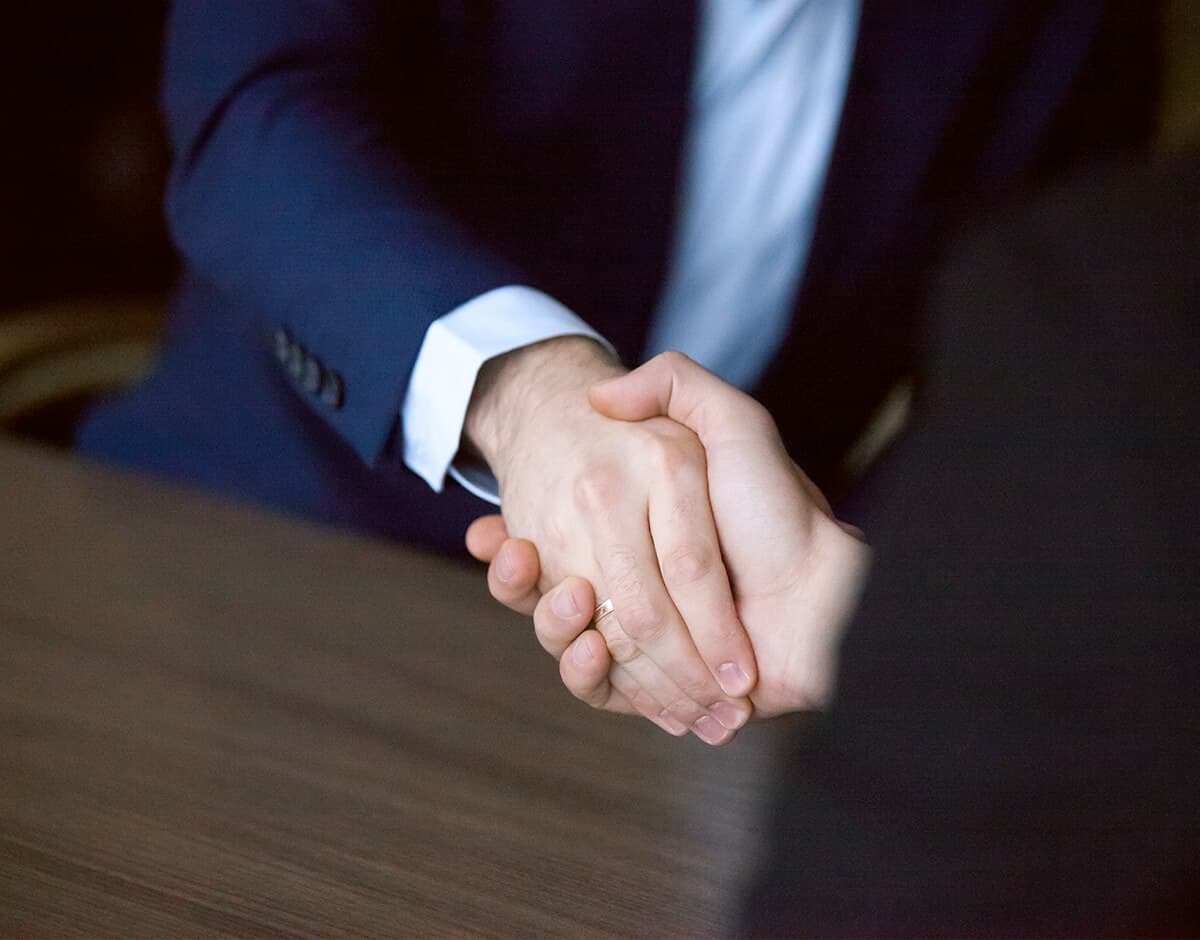 Litigation Solicitors Wanstead
Our litigation team believes in securing the best outcome for our clients. If you are looking for Litigation Solicitors Wanstead, you have come to the right place.
If you need litigation advice in Wanstead, you may want to consider contacting a litigation solicitor who is based near Wanstead. Litigation solicitors handle many different types of legal cases, including civil and commercial disputes, personal injury, and employment law.
No matter what your legal issue may be, it is important to have an experienced solicitor on your side. The litigation solicitors at our firm have many years of experience handling all types of legal matters. We have a proven track record of success and are dedicated to fighting for our clients' rights. If you are looking for a Litigation Solicitor near Wanstead, please contact us to schedule a consultation. We would be happy to review your case and provide you with our legal opinion.
In conclusion, if you need a litigation Solicitor in Wanstead, be sure to do your research and find one that is reputable and has experience in the specific type of case that you are bringing forth. With the help of a professional, you can be sure to build a strong case and give yourself the best chance at a successful outcome
We have particular expertise in the following areas of litigious action:
Partnership Disputes
Contract Disputes
Property Disputes
Landlord and Tenant Disputes
Construction and Planning Disputes
Intellectual Property/Copyright
Contested Wills & Probate Disputes
Professional Negligence
Personal Injury
Bankruptcy and Winding Up Petitions
Many other areas – call to discuss
Charges are based on either competitive hourly rates or staged fixed fees. In some cases, our litigation solicitors are able to offer conditional fee agreements (No Win No Fee), which is subject to acceptance.
Please contact our East London office on 020 8534 8008 or by email on [email protected] for further queries regarding our litigation solicitors.
Address
131 The Grove, Stratford London E15 1EN
Hours
Mon-Fri: 8am – 8pm
Sat-Sun: Closed
Call us today, leave a message,
email or find your nearest
office below.