Litigation Solicitors London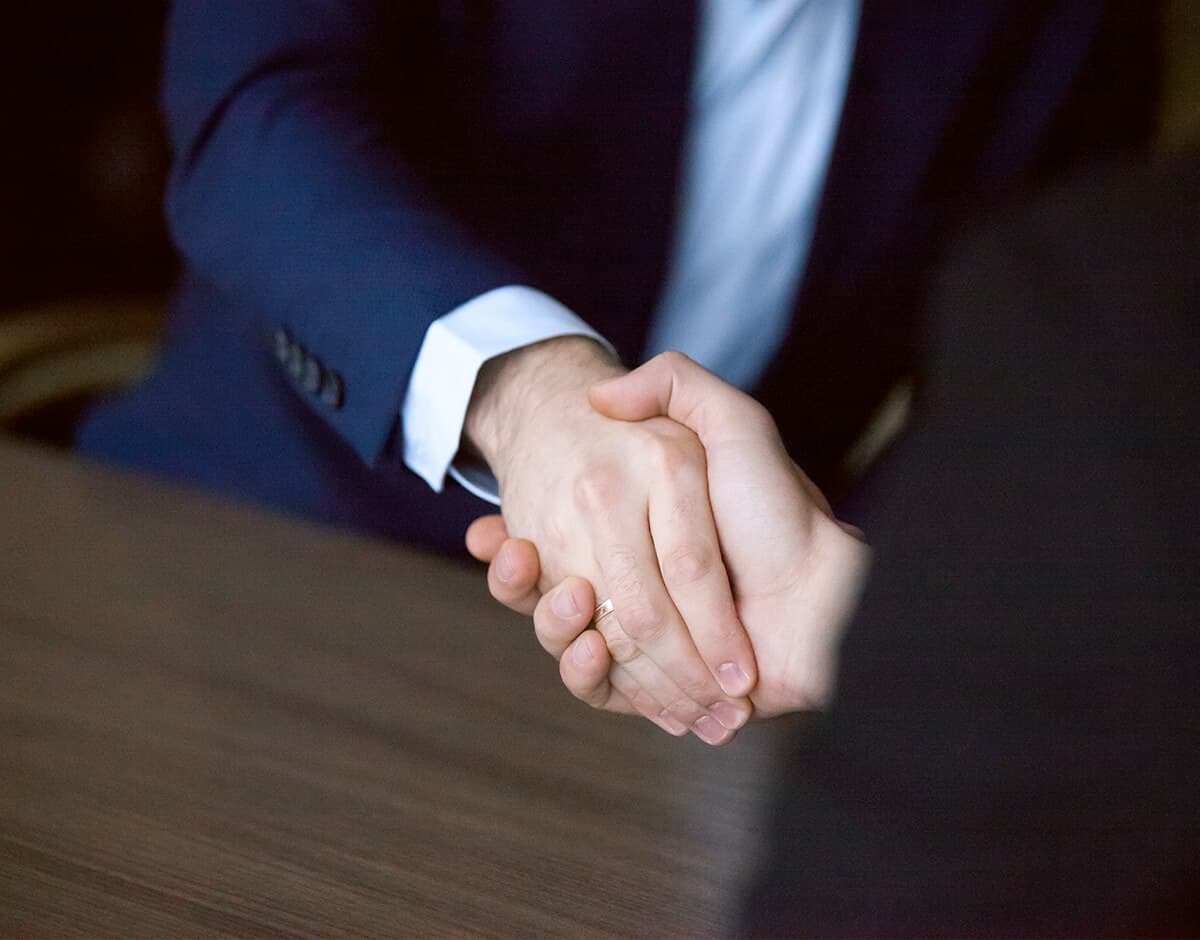 Litigation Solicitors London
If you are based in London and are looking for specialist litigation solicitors, then you have come to the right place. Our team of experienced litigation solicitors can help you with a wide range of legal matters, from professional negligence, contentious probate, contract disputes, employment law to property disputes and commercial litigation.
We understand that dealing with any kind of legal issue can be stressful, which is why we offer a sympathetic and confidential service to all our clients. When it comes to searching for Litigation Solicitors London online, you are in safe hands. We will take the time to listen to your individual situation and give you clear and practical advice on the best course of action to take. If you decide to instruct us to act on your behalf, we will work tirelessly to get you the best possible outcome.
How our Litigation Solicitors in London can help you
Our litigation Solicitors play a totally pivotal role in matters jurisdicting both individuals and corporate clients in litigation. As well as advising private individuals in cases where litigation might be an option.
Regardless of the subject matter in dispute, it is important to consult a litigation law firm with your best interest at heart early in the case.
Sometimes, however, cases are so complex that to reduce the costs of litigation, can be found.
Alternative dispute resolution can be beneficial for both parties and prevent unnecessary cases from turning into drawn out, costly court sessions that can leave all parties stressed out.
When facing litigation, clients need to be confident in their legal team's abilities, as well as their commitment to the case and the client. It can help if clients have a future in their career/field to defend, as an individual's future is inseparable from their brand.
Throughout the entire litigation process, the litigators will maintain close communication with our clients to clearly explain the applicable law relating to their case, as well as advocate on their behalf. Our lawyers diligent attitude and collaborative approach have led to countless early case resolutions while preserving our client's satisfaction.
No one wants to go to court – it's stressful, costly, and most people would rather sort things out without getting solicitors involved.
Expert Litigation Solicitors in London
Litigation solicitors in London are experts in the field of law and they are also highly skilled lawyers. They are well versed with the nuances of law, which is why they are best suited to represent you in a court of law.
We have in house expert litigation solicitors to help advise on any litigation or criminal law matter, while also being able to call on the expertise of leading barristers and expert witnesses. Legal advice is provided at competitive rates, for a range of circumstances.
We have particular expertise in the following areas of litigious action:
Partnership Disputes
Contract Disputes
Property Disputes
Landlord and Tenant Disputes
Construction and Planning Disputes
Intellectual Property/Copyright
Contested Wills & Probate Disputes
Professional Negligence
Personal Injury
Bankruptcy and Winding Up Petitions
Many other areas – call to discuss
Charges are based on either competitive hourly rates or staged fixed fees. In some cases, our litigation solicitors are able to offer conditional fee agreements (No Win No Fee), which is subject to acceptance.
Please contact our East London office on 020 8534 8008 or by email on [email protected] for further queries regarding our litigation solicitors.
Address
131 The Grove, Stratford London E15 1EN
Hours
Mon-Fri: 8am – 8pm
Sat-Sun: Closed
Call us today, leave a message,
email or find your nearest
office below.